Welcome to FlyingDutchmanProductions.com!
---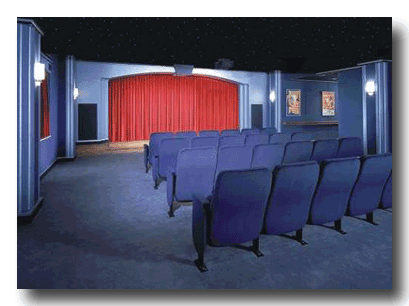 When experience really counts – choose Flying Dutchman Productions!
Experience the sights and sounds of a movie theatre or concert hall in the privacy of your own home with a special audio/video system designed to fit your unique lifestyle.
Distinctive Music Systems
Custom Home Theatre
Audio/Video Specialists
Residential and Commercial Installations
High Performance Car Audio
Systems For All Budgets!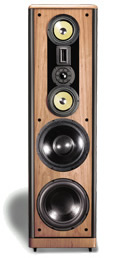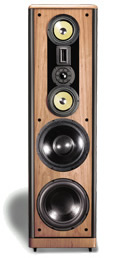 Enjoy the amazing possibilities brought to you by Flying Dutchman Productions.
*HDTV* PLASMA & LCD FLAT SCREENS
*FRONT PROJECTION SYSTEMS
*MUSIC SYSTEMS* MULTI-CHANNEL SOUND
*MULTI-ROOM DISTRIBUTION SYSTEMS
*DIGITAL SATELLITE* TERRESTRIAL ANTENNAS
*CAR AUDIO/VIDEO SYSTEMS
Systems for all budgets!
Ask about our Referral-Incentive Program.
Visa/Mastercard Accepted

Have a Question? Send us an e-mail!